Making work more humane, fulfilling and equitable
I am starting a newsletter and this is what it will be all about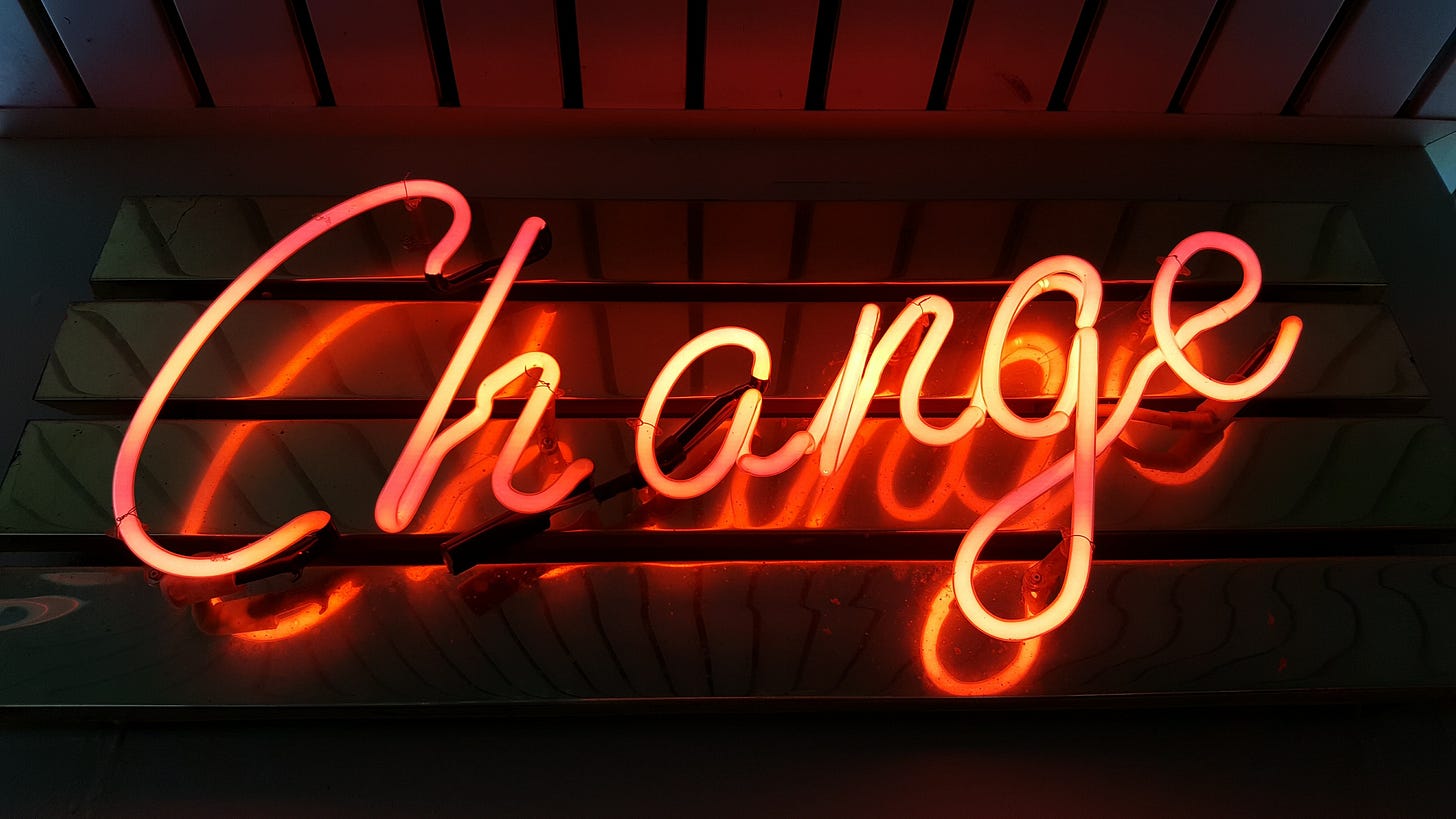 Photo by Ross Findon
Here I am attempting to start again. I've tried writing before but soon stopped. Didn't know why and never spent too much time thinking about it either. My interest and motivation just faded away and that was it.
A few years since my last attempt I came across James Clear's book, The Atomic Habits - can't recommend this book highly enough. It was an eye-opening book for me and since then I've been trying to change some of my habits following his advice and hoping to build habits that last.
Amongst many things I've learned in the book, here are the 2 concepts that stuck with me:
Think long term, stop worrying about results and start worrying about your identity habits

Start small, really small. Something that is hard to find an excuse for. Get started now, not tomorrow.
This quote from James Clear sums it up well:
"Many people begin the process of changing their habits by focusing on what they want to achieve. This leads us to outcome-based habits. The alternative is to build identity-based habits. With this approach, we start by focusing on who we wish to become."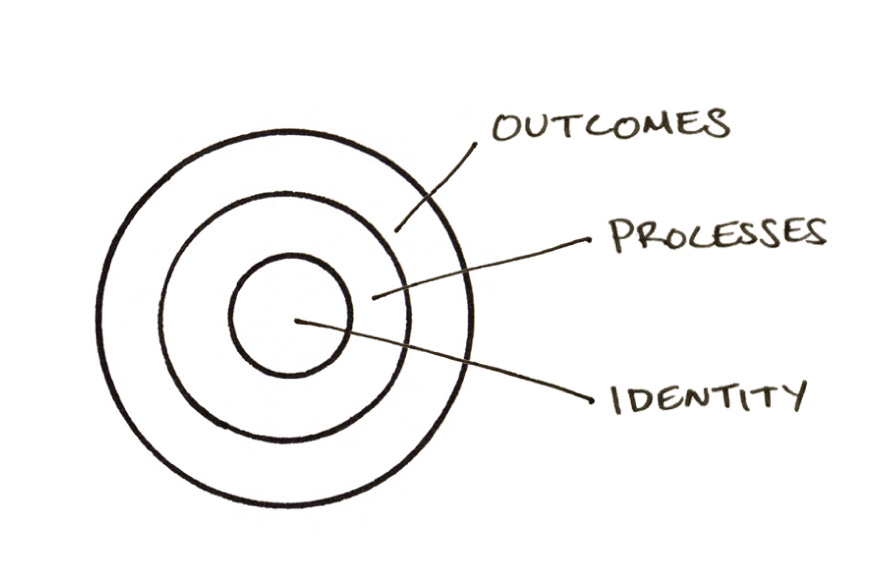 Image: https://jamesclear.com/wp-content/uploads/2012/12/Layers-of-behavior-change.png
Another key moment in my journey happened towards the end of 2019 when I came across the Indie Hackers community and podcast. As described by @csallen
in the website, Indie Hackers is a place where the founders of profitable businesses and side projects can share their stories transparently, and where entrepreneurs can come to read and learn from those examples.
I've been following the community and listening to the podcast since. Once again, another eye-opener for me.
Enough of that and onto what I am here to talk about.
I am starting a newsletter and here is why
I've been tossing around the idea of starting something (side project, startup, blog, newsletter) but never put enough energy and commitment into it to make the progress I would've liked. I feel that I now have the clarity, focus and tools to make it happen so that's what I am here to do.
This time, instead of focusing on the outcomes I want to achieve, I've decided to start small and be guided by my interests and passion.
With that in mind, I've drafted a vision statement that captures the essence of that and this should guide what I am going to do next.
Here it is:
Always trying to find ways to make work more humane, fulfilling and equitable.
This is something that I always think about, inspires me, aligns with my core values and it gets me out of bed every day.
What kind of content should you expect?
The content will be related to my vision: "always trying to find ways to make work more humane, fulfilling and equitable."
I'll be curating content from thought leaders, bloggers, Startup founders, companies that are leading the way, book recommendations, practices, tools, processes etc.
I'll be also adding my thoughts, reflections and observation to it. Would also love to invite you to the conversation.
I am not set on the frequency yet so watch this space for more info.
Show you interest by subscribing below.